Red Plastic Swirl Decorations, 12ct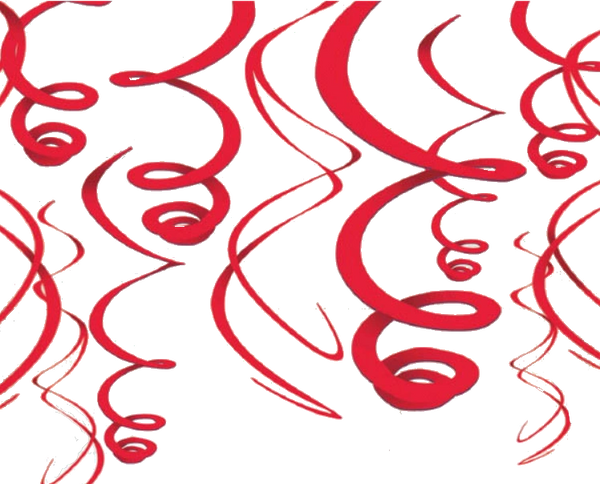 Red Plastic Swirl Decorations, 12ct
Red Plastic Swirl Decorations SKU 67055.40:
6 Red Plastic Swirl Decorations, 22" long
6 Loose swirls
Durable plastic
Attached plastic hooks
Whimsical swirls make every occasion more festive! Red Swirl Decorations are durable plastic, with attached plastic hooks for easy display and removal, and they can even be stored and reused for future celebrations. Combine tight spirals with loose swirls for a multidimensional party look!