Baseball Orbz Balloon 16"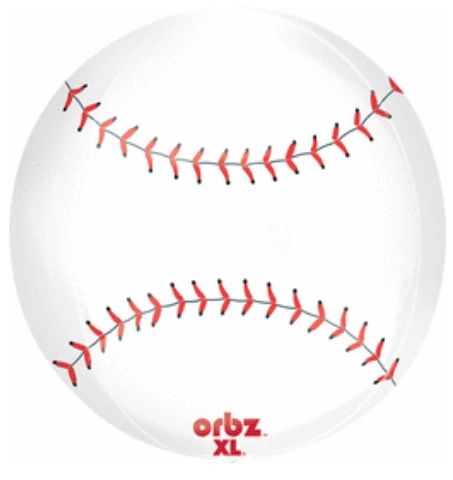 Baseball Orbz Balloon SKU 73422:
16" diameter
Self-sealing & reusable
16" Baseball Orbz Foil Balloon. Orbz have an out-of-this-world shape, design, brilliance and float! These spherical balloons should be inflated with a latex inflator and are intended to be over-inflated to get their beach ball shape.