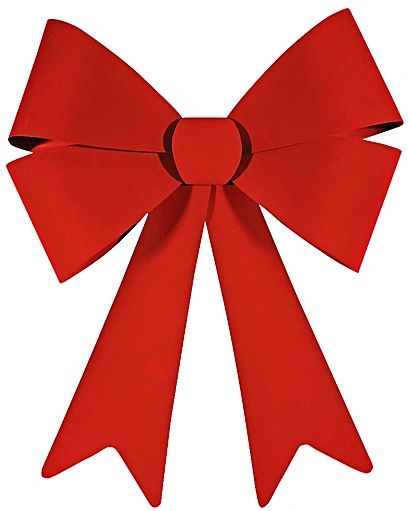 Big Red Bow
Big Red Bow product info:
Red Outdoor Bow

29in x 24in Fabric Decoration

A big bow makes a big statement! Our Red Outdoor Bow features double bow with double pointed tails dangling below the knot. Hang this classic bow on your front door, porch banisters or even attach it to a wreath for the perfect holiday statement.