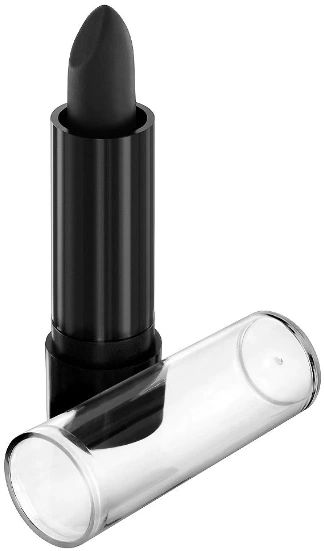 Black Lipstick SKU 397413.10
Get a game day makeover with Black Lipstick. This lipstick is great for the fan who likes to go over-the-top with accessories to really get in the spirit! Be a real loud mouth and add Black Lipstick to your Halloween costume or spirited team outfit.
Intended for adult use only.