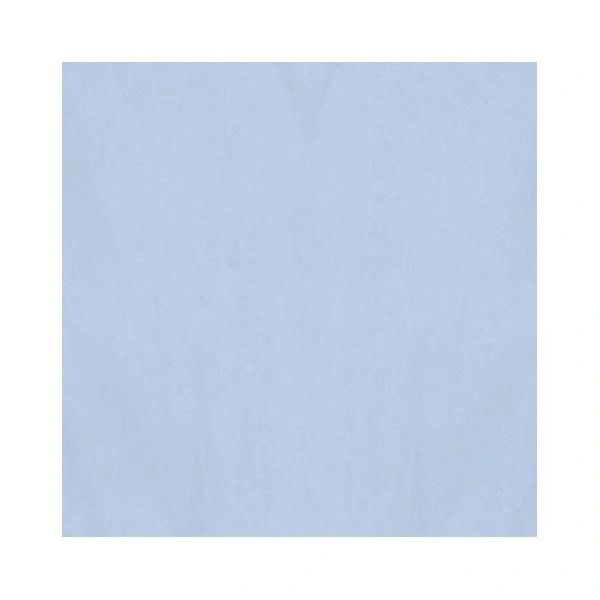 Blue Solid Tissue SKU 47286.01
8 Pastel Blue Tissue Sheets

20" x 20"

Add a special touch to any gift with Blue Tissue Paper! This blue tissue paper is perfect for dressing up gift bags and boxes. Use these square Pastel Blue tissue paper sheets to add a colorful accent to your gift wrapping.