Bright Pink Rose Petals, 300ct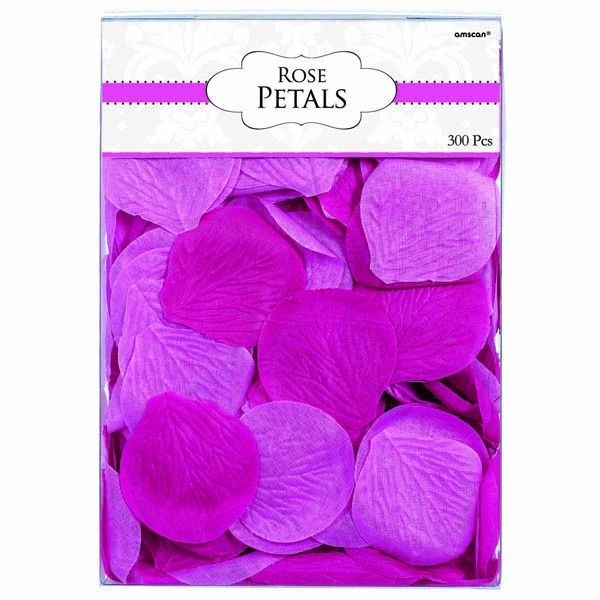 Bright Pink Rose Petals SKU 379561:
300 Synthetic fabric petals
Each measuring 2 1/2" across
Spread the love with Bright Pink Rose Petals! These fabric flower petals feature a realistic design and are bright pink. Unlike real petals, fabric petals don't stain or wilt in the sun. Sprinkle wedding flower petals on tabletops at a bridal shower, anniversary party, or engagement party. You can also use fabric rose petals in flower baskets and on the aisle during your wedding day!