Foil Heart Stickers, 60ct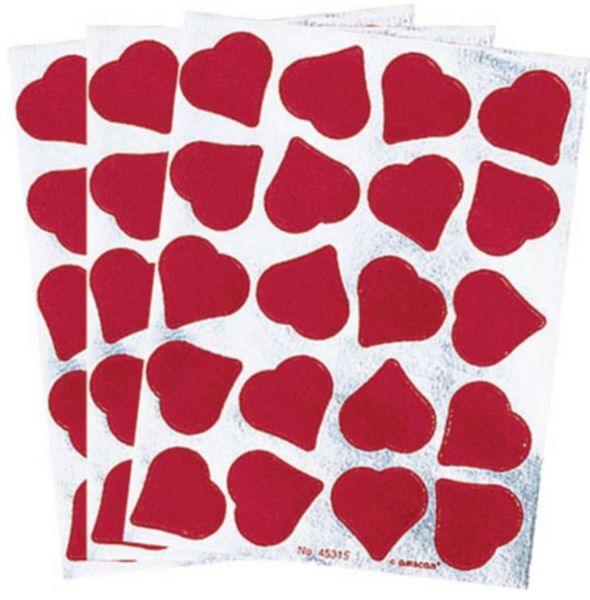 Foil Heart Stickers, 60ct
Foil Heart Stickers SKU 45315:
60 Heart Stickers
3 sheets, each 6" long x 4 1/2" wide
Follow your heart, and make it stick! Foil Red Heart Stickers add a special accent to valentines, gifts, and craft projects. With an eye-catching metallic finish, these little heart stickers are sure to make an impression on your sweetie this Valentine's Day!