©Disney Ariel Dream Big Electroplated Tiara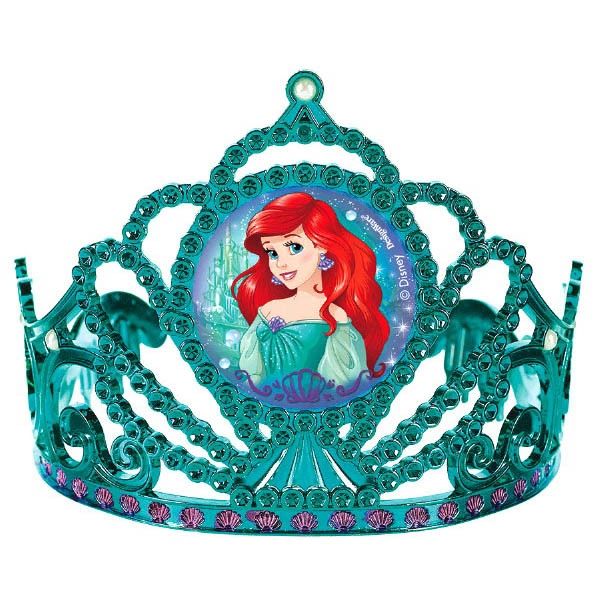 ©Disney Ariel Dream Big Electroplated Tiara
©Disney Ariel Dream Big Electroplated Tiara SKU #250581:
4 1/2" wide x 5" long x 3 1/4" tall

Plastic tiara
One size fits most
She's the sweetest thing under the sea in a Little Mermaid Tiara! This princess tiara features a medallion of Princess Ariel in her shimmering gown against a bubbly ocean palace background. Purple seashells line the bottom rim of this teal tiara for a look that's fit for a princess!