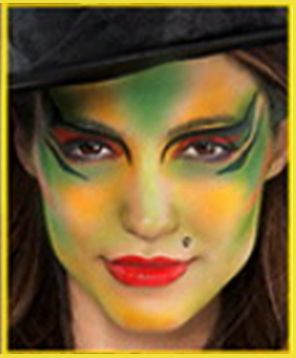 Green Cream Makeup SKU 840946:
0.7oz per tube
Theatrical grade
Water soluble & non-toxic
Instructions included
Get into character! This non-greasy green makeup glides on fast to create the foundation for your look, whether it's for a costume or the body art of a die-hard fan. Squeeze the theatrical grade makeup out of the tube and apply it with your fingers. Paint on letters, designs, and special messages, if you like. Wash off it all off with soap and water when the event is done. Package contains 1 tube of green makeup with a net weight of 0.7oz.