Justice League™ Ooze Putty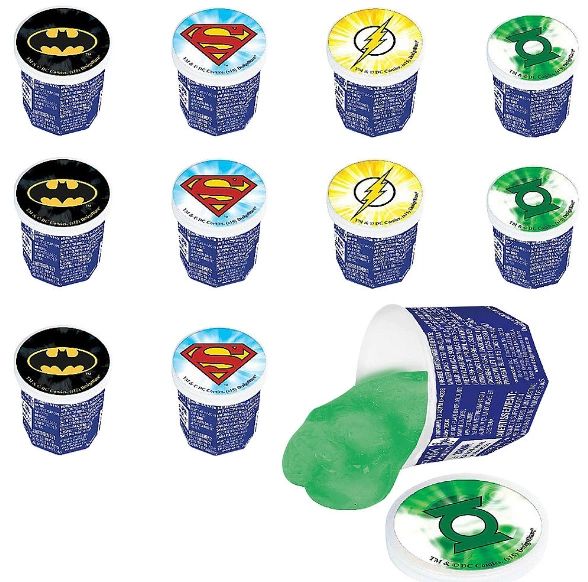 Justice League™ Ooze Putty
Justice League™ Ooze Putty SKU 396906:
1 1/4" x 1 1/2" diameter
0.7 oz net weight
Sold individually, so select your favorite characters from Batman, Superman, Flash, Green Lantern
They're in for a super fun time with Justice League Putty. This Justice League party favor comes in a clear container decorated with a superhero logo on the top. The kiddos love to play and sculpt with ooze putty. Drop one in each goodie bag at your superhero birthday party.